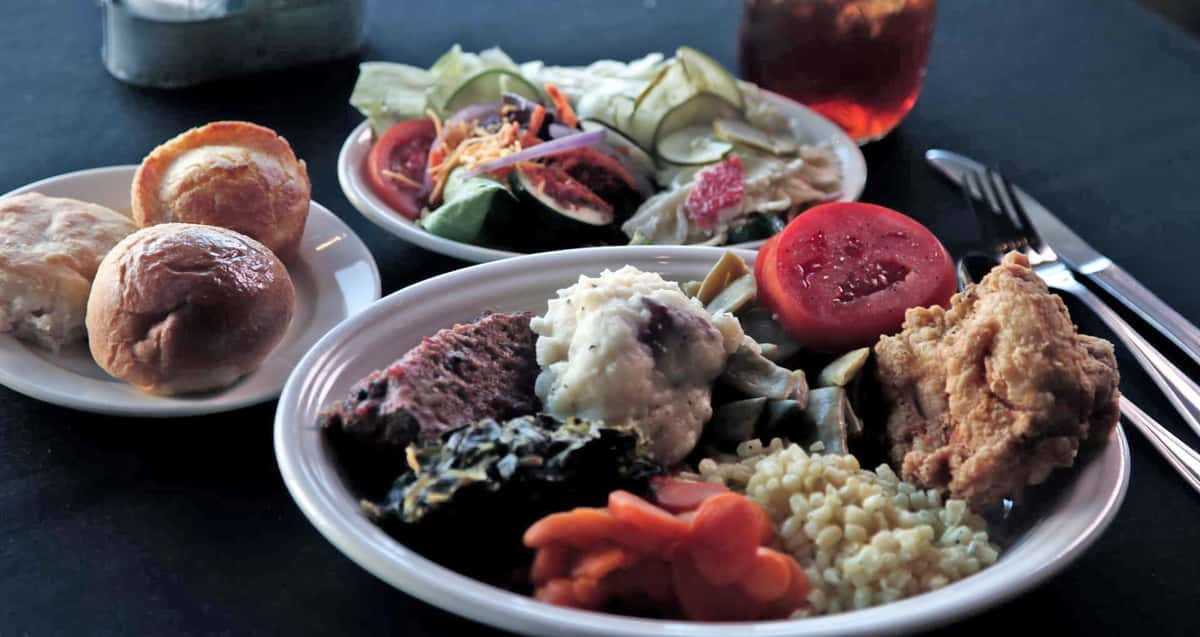 Desserts
Weekly Menu
Our weekly menu is on our website:
www.BullochHouse.com/Menu

Our official Facebook page is "Bulloch House."

Hours:
Tuesday-Sunday, 11 AM - 2:30 PM
Friday 11 AM - 2:30 PM and 5-7:30 PM
Saturday 11 AM - 3 PM and 5-7:30 PM
Sunday 11 AM - 3 PM
Closed Mondays

Candlelight in Historic Warm Springs runs though Friday, December 23. Shops open during the week and late on Fridays & Saturdays.

Groups welcome! Please call in advance for a reservation if you have a group of ten or more persons. No reservations on Sundays or holidays.

WE'RE HIRING!
The Bulloch House and Lightnin' Bugs Cafe are hiring for all kitchen, cashier, front of house, & wait staff positions. Immediate opening for a professional baker. Competitive pay & flexible hours. Come join the team at one of Georgia's top Southern restaurants! Please come by during business hours to interview in person with the owner and manager.