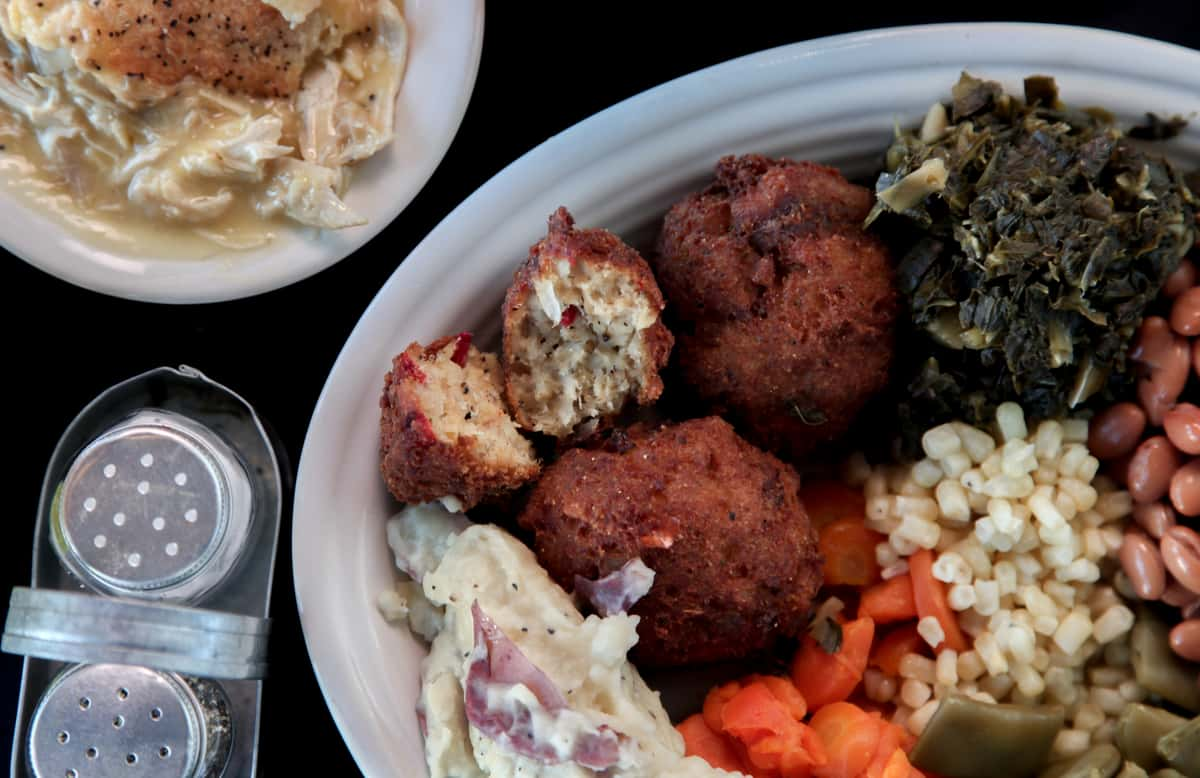 Catering
Catering Menu
The Bulloch House Restaurant is here to help with planning your event.
Let us provide a true Southern cuisine. We have delivery, pickup, and off-site catering available.
For a opening fee we can accommodate evening events Monday through Thursday and Sunday.

Southern food is as comfortable as it is delicious. After all, that's why it's called comfort food. When planning your next event, share the comfort of delicious Southern dishes with your guests. The Bulloch House Restaurant provides catering services for all kinds of special occasions: weddings, receptions, church retreats, and corporate events. Show your guests how much you care with an assortment of mouth-watering delicacies that you could swear came straight from Mama's kitchen.
Please call us at (706) 655-9068 for menus & pricing.