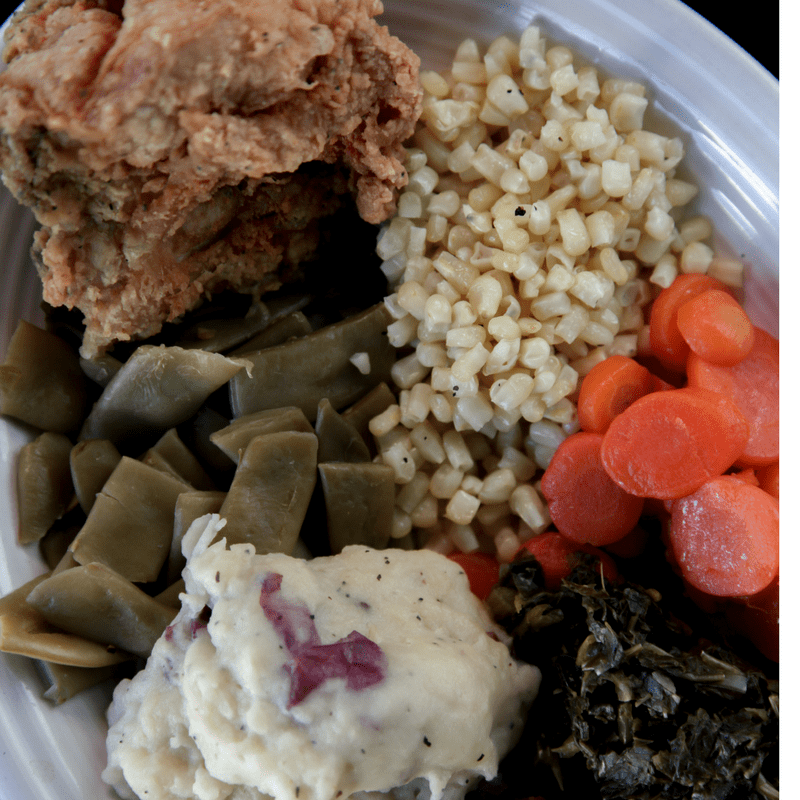 Menu
Welcome to Warm Springs
Bulloch House serves a delicious variety of traditional Southern dishes. With our buffet and salad bar, we encourage you to sample a wide array of comfort foods. Enjoy fried chicken, sweet potato soufflé, green beans, and sweet corn — all in one meal. Our famous desserts, including caramel cake and red velvet cake, offer the perfect ending to a satisfying dining experience. We rotate our buffet menu daily, so check out our daily menu to see what's cooking. Comfort food is always on the menu.
Now offering beer and wine!
All You Can Eat Buffet
Join us for lunch Tuesday — Friday 11:00 AM — 3:00 PM
$9.95 Buffet
Lunch Saturday $10.95 and Sunday $12.95
Open for dinner Friday & Saturday 5:00 PM — 7:30 PM
$12.95 Buffet
Closed Mondays
*In addition to our traditional buffet, we have a limited kids' menu, small cook to order menu, and salad bar only options available as well.
Our Buffet and Salad Bar change daily! The staples of the menu served daily for lunch are Fried Chicken, Fried Green Tomatoes, Fried Apples, and Chicken Livers. Please check out our daily menu to see what we're serving today.
Become a VIP
Receive updates on special events, new menu items, menu reviews, and more!
Tuesday 03/16
Send to a friend
Share this menu with your friends ahead of time to get their mouths watering.