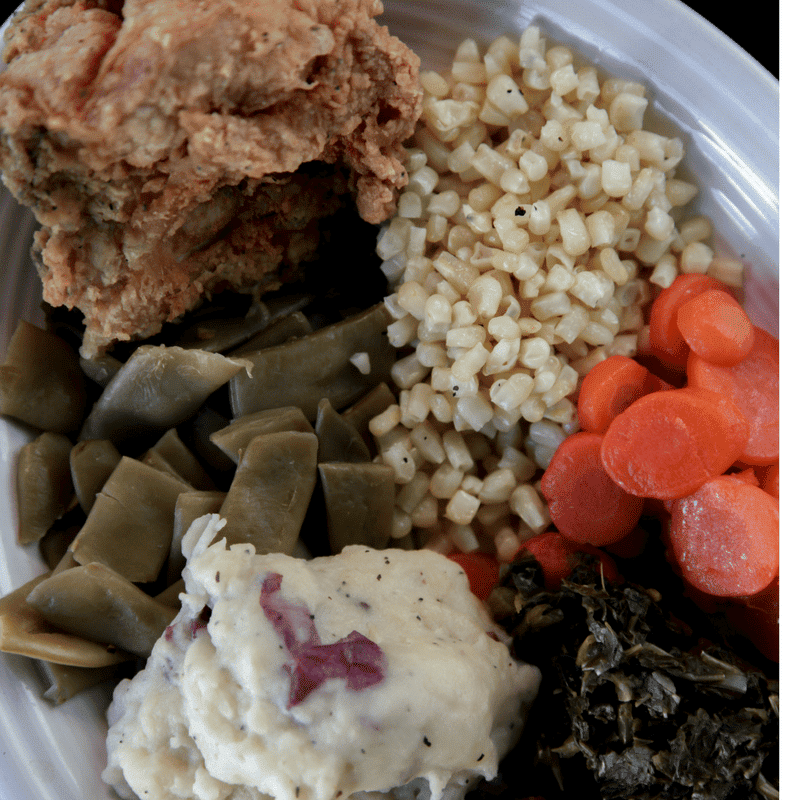 Menu
Welcome to the Bulloch House
The Bulloch House serves a delicious variety of traditional Southern dishes on our buffet. We encourage you to sample a wide array of comfort foods. Enjoy fried chicken, sweet potato soufflé, green beans, and sweet corn — all in one meal. Our famous desserts, including caramel cake and six layer chocolate cake,
offer the perfect ending to a satisfying dining experience.
We rotate our menu daily, so check out our daily menu to see what's cooking. Comfort food is always on the menu.
We also offer beer and wine!