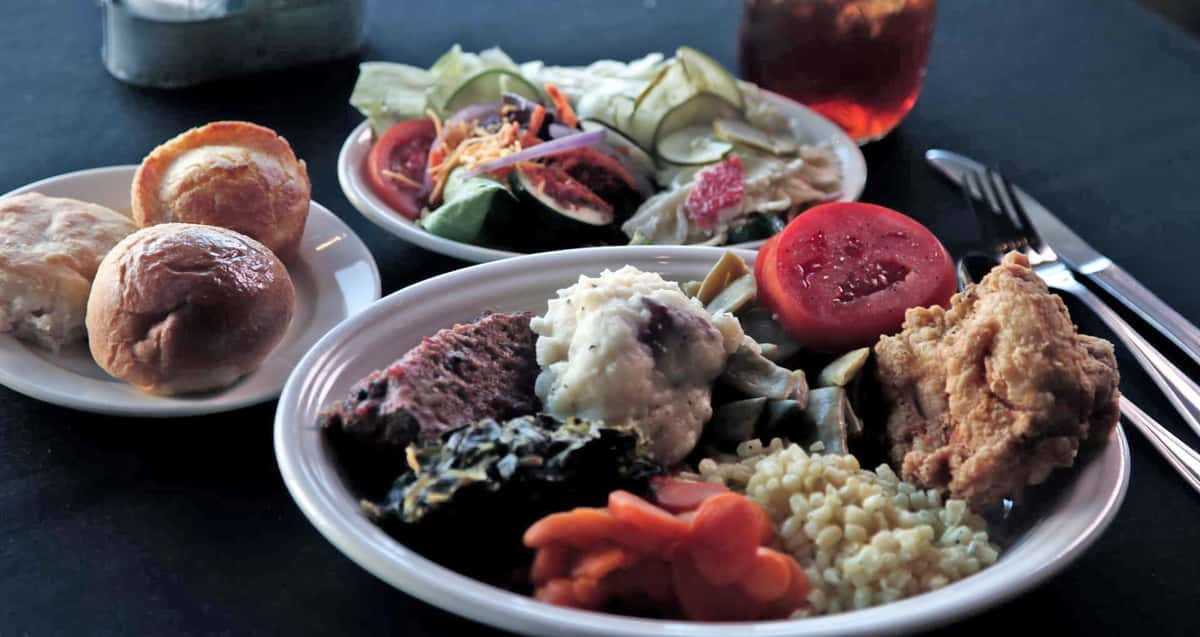 Catering Menu
Revised Winter Hours & Our Weekly Menu
Winter Hours:
(no dinner on Fridays until spring)
Tuesday-Friday, 11 AM - 2:30 PM
Saturday Lunch 11 AM - 3 PM
Saturday Dinner 5-7:30 PM
Sunday 11 AM - 3 PM
Closed Mondays

Our weekly menu is on our website:
www.BullochHouse.com/Menu

Our one and only Facebook page is "Bulloch House."

We're Hiring! Come join the Bulloch House family!
The Bulloch House and Lightnin' Bugs Cafe are hiring for all kitchen, cashier, front of house, & wait staff positions. Immediate opening for a professional baker. Competitive pay & flexible hours. Come join the team at one of Georgia's top Southern restaurants! Please come by during business hours to interview in person with the owner and manager.